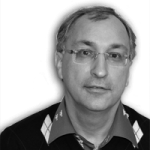 Vadim Nikitin
Categories: alpine ski, cycling/biking, classical guitar, photography.
---
Tancredi
Categories: Ball-Jointed Dolls (BJD).
---
Yevgeny Kazakov
Categories: marathon, photography, cycling.
---
We do not like to publish personal information to the Internet. However, in accordance with the concept of the site this is required. We will do it at a minimum, only to make clear level and exeperience of authors.
---
More about authors: